The Great Barrier Reef, Australia. Part II
We invite you to a journey to one of the greatest wonders of nature! The Great Barrier Reef is the world's largest coral reef system, composed of over 2900 individual reefs and 900 islands in the Coral Sea. You will be able to see flight over the islands and catch a sense of a flight.
We made two videos from eight hours of shooting from helicopter. We have published the first video earlier. Now we represent you the second video, which was filming above the islands of the Great Barrier Reef.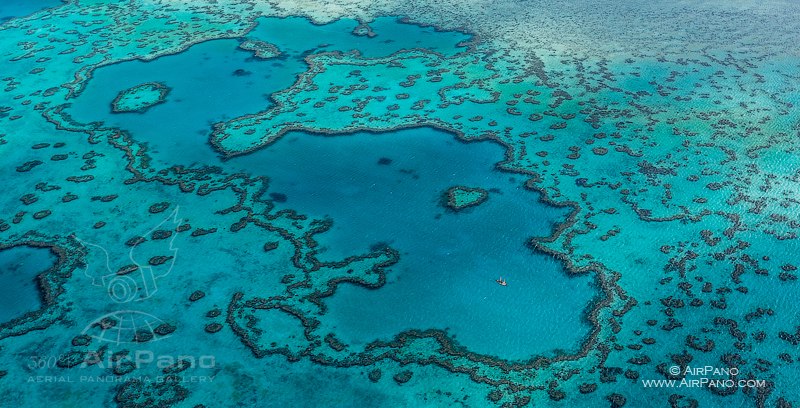 Authors of the video: Dmitry Moiseenko and Ivan Roslyakov
5 August 2014
阅读更多
图片库
360°图片